Brand new luxury Hotel Medical SPA Lawendowy Zdrój - big opening in October 2014. Our Hotel is situated in the close neighborhood (100 m) of charming Busko - Zdrój in the small village Zbludowice nearly 100 km from Kielce and about 100 km from Krakow. Busko has its unique microclimate and that's why it is one of the most popular polish SPA resorts.
The most important thing about Busko - Zdrój is the enormously valuable, strong sulphide water. Its high therapeutic and rehabilitating value gives the perfect opportunity to deal with even hard illnesses affecting motion organs, rheumatic and orthopaedic affections, problems with headaches, etc.
In Lawendowy Zdrój we have the best specialists in the areas of:
Rehabilitation,
Physiotherapy
Psychotherapy,
Balneology
Holisctic Manual Therapy. Using the last one is extremely effective and characteristic only for our Hotel.
Lawendowy Zdrój accommodates up to 50 guests - offers 30 comfortable, originally furnished and equipped rooms, each with a bathroom, free internet connection, digital TV, air-condition and safe.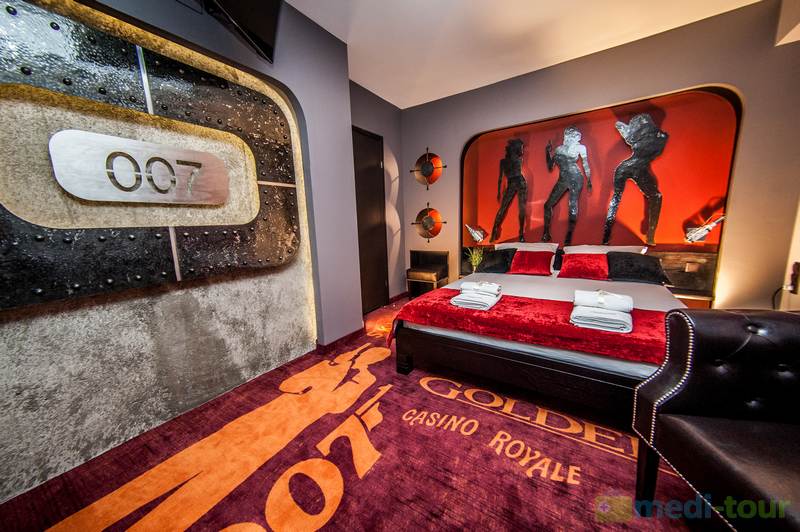 SPA & WELLNESS
After treatments our Guests can rest in an extensive zone of Lavender Spa, which is available for everyone. It is a complex of several saunas, jacuzzi, ice cave, tepidarium and solarium called 'sunny meadow'. In addition, we have beauty salons, where everyone can enjoy a range of beauty, relaxing and beautifying treatments. Aromatherapy bath, body shaping treatments and relaxation massages are just examples from the wide offer of our SPA.

For booking request, please contact us via e-mail: lawendowyzdroj@gmail.com